No. 126 (2023)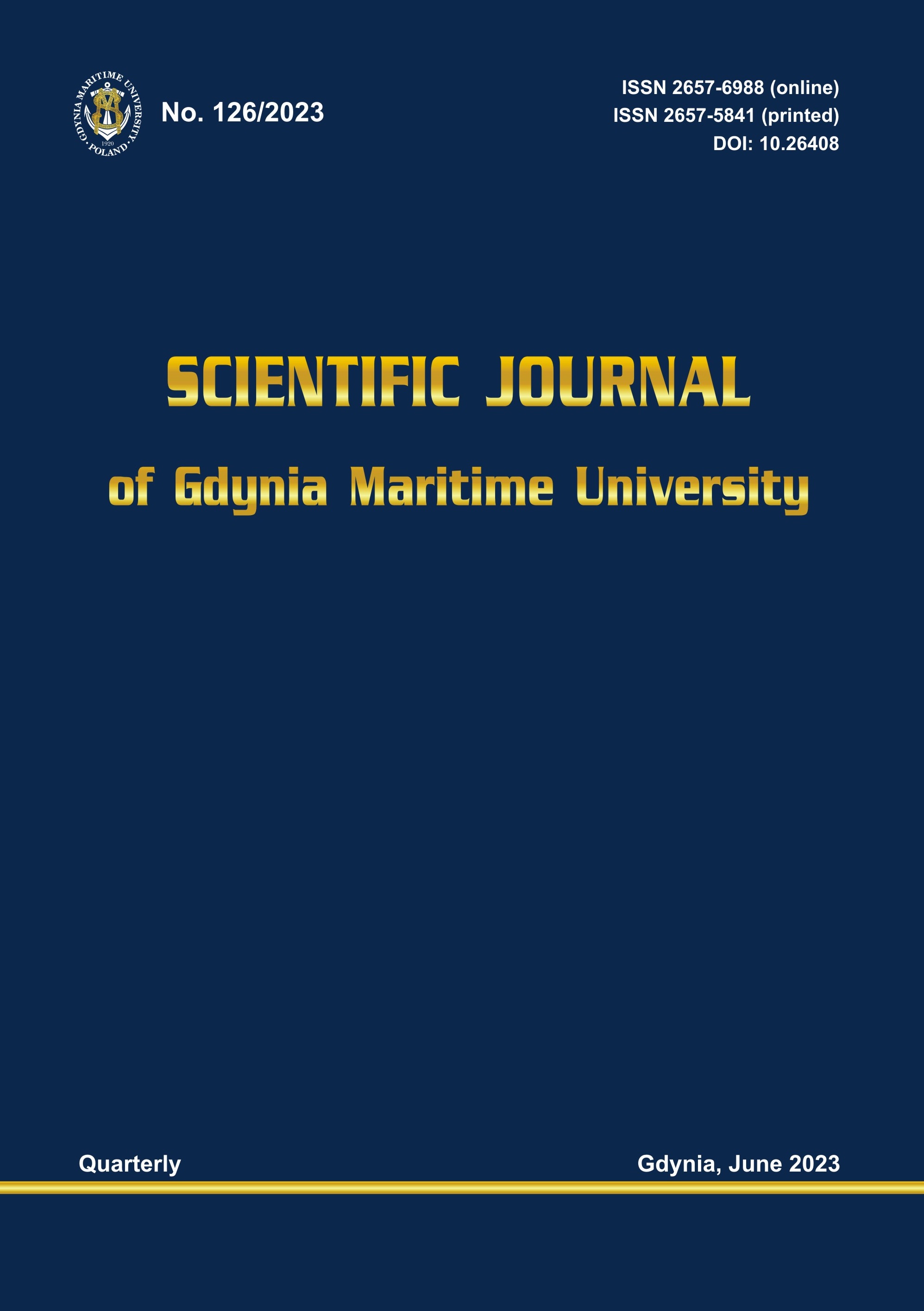 The current issue of Scientific Journal of  Gdynia Maritime University contains articles on very diverse topics, falling within the discipline of Management and Quality Sciences. Most of them concerned issues related to food and nutrition, their safety and trade. One article presents a completely different subject matter and concerns safety during the pandemic.
The first study analyzed awareness and nutritional behaviors of a selected part of Polish society. Factors influencing food selection were studied. Consumers have been shown to have nutritional knowledge but do not apply it in their everyday lives.
The next article presents the results of an intra-EU study on food trade. Particular attention was paid to East European countries and their cooperation with other countries in the area of food import and export.
The third article deals with topics similar to those discussed in the first publication. The authors examined dietary behaviors of adolescents in the context of sustainable development. The focus was on "less-than-healthy" foods. Here, too, inadequate consumer eating behaviors have been shown. Attention was drawn to the need to monitor society and improve mental and physical well-being of consumers.
Article number four dealt with leadership in food safety management systems. It discussed the importance of leadership in maintaining and improving effectiveness of the system and creating a positive food safety culture. Criteria and measures were proposed that can be used to assess leadership and commitment to maintaining and improving the system.
Another article referred to the period of the CoViD-19 pandemic. The study analyzed the safety of protective masks and the number and types of notifications for these products to the EU's Rapid Exchange of Information System (RAPEX) used to report dangerous non-food products.
The last article concerned the management of the sauerkraut production process. The study presented the pro-health benefits of this product, its impact on health and value especially in the prevention of civilization diseases. The analysis of the production process management was based on the Griffin model, which made it possible to identify points requiring special control in order to ensure high product quality.
All these publications are interesting and the issues raised in them are current and important for the development of the discipline.
Agnieszka Rybowska